Looking for a unique and special way to ask that girl to homecoming or prom? Look no further. Our custom yard greetings stand out and let the girl know you're not the same as every other guy that's asked her out.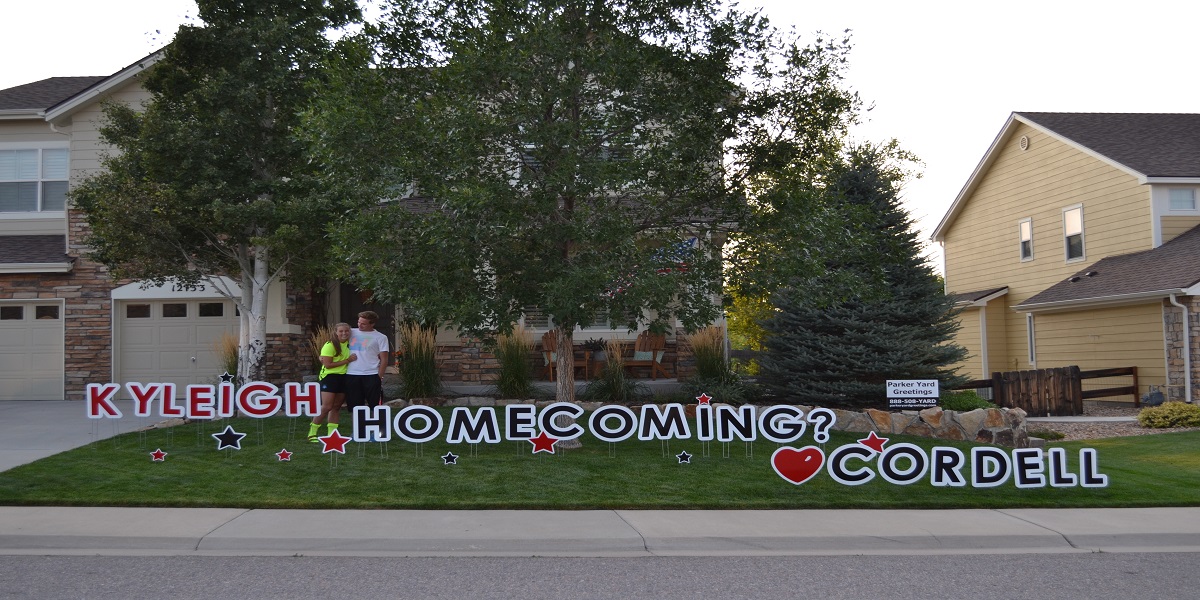 As with all of our Yard Greetings, we can customize the package, the icons that are included, the message and more.
Contact Us Today To Find Out More About Our Custom Yard Greetings
Call 888-508-YARD
Or submit the form below and we'll call you!